Contact us for a Consultation
Financial Statement Preparation
Business and Personal Tax Preparation
Tax Planning
Accounts Receivable
Accounts Payable
Payroll
Payroll Tax Reporting
Employee Benefits Reporting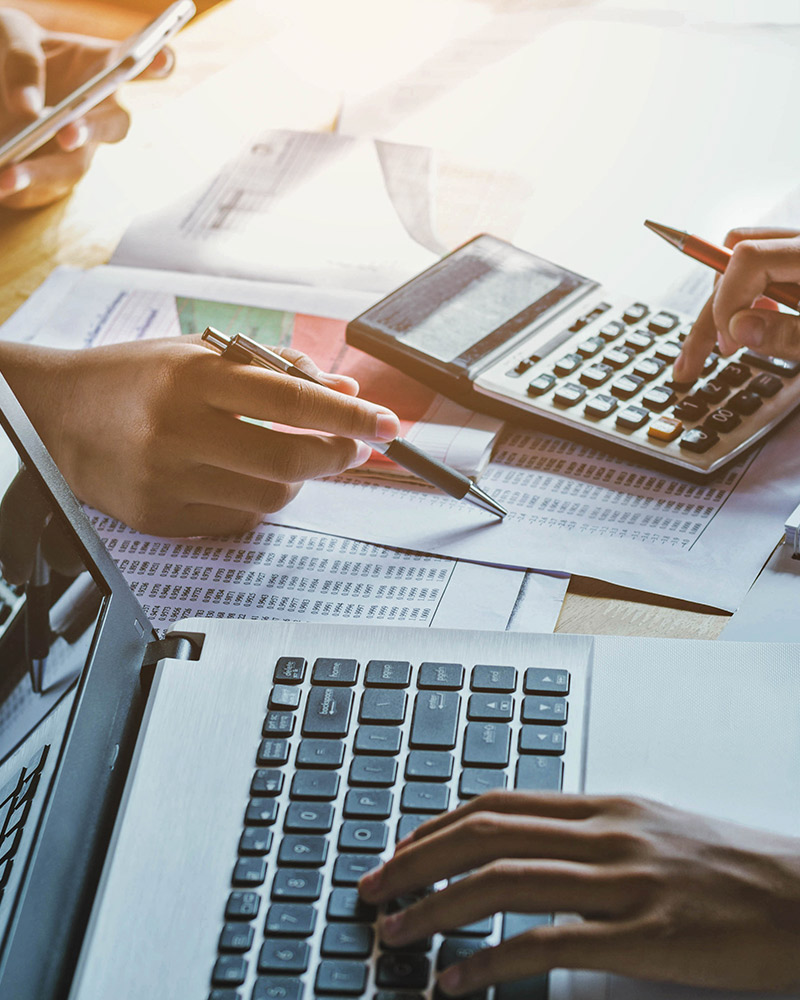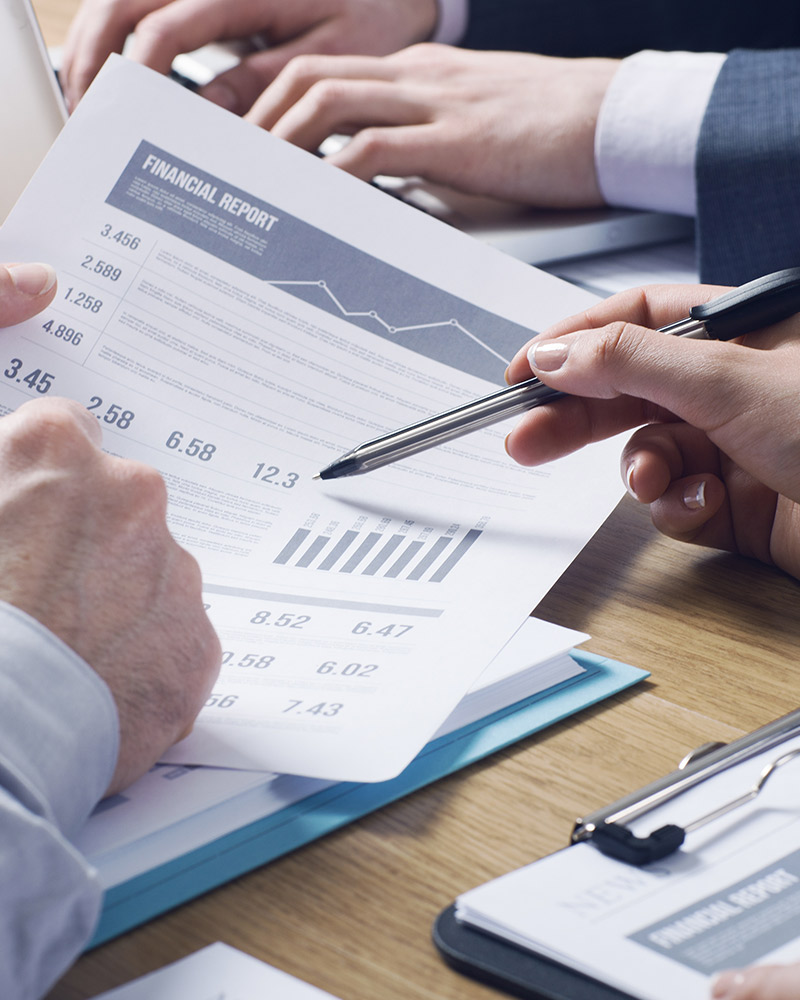 Zamora Business Accounting, PC offers a complete range of accounting services, including tax preparation, receivables, payables and payroll management. We prepare financial statements in accordance with Generally Accepted Accounting Principles (GAAP) for use by banks, investors and other third parties. Our firm will also prepare custom financial reports for internal, managerial use.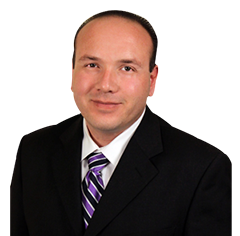 ISAAC J. ZAMORA
Isaac J. Zamora was born and raised in Santa Fe, New Mexico. He graduated from the UNM Anderson School of Management in 2002 with a bachelor's degree in Business Administration (dual concentration in Accounting and Finance) and is an Enrolled Agent.
He worked for Zamora Accounting Services, LLC beginning in 1998, and in 2005 he opened and ran all operations of the satellite office in Albuquerque, New Mexico. Isaac successfully ran the Albuquerque office until 2010, when he purchased it and began running it as Isaac J. Zamora, PC dba Zamora Business Accounting, PC.
Access our client file sharing portal
Want more information?
Contact us now and an associate will respond within two business days!
Zamora Business Accounting, PC
4110 Wolcott Ave. NE, Suite C
Albuquerque, NM 87109
505.837.2900